Enjoy a break at the foot of Plan de Corones in South Tyrol –
A farm holiday at Mair am Bach in Pusteria Valley
In the heart of nature, very close to Plan de Corones, quiet, but not isolated: that's a farm holiday with the Zingerle family in one of the most beautiful holiday regions of South Tyrol in the central Pusteria Valley in Riscone. Our lovely home is in a sunny location on the outskirts of Riscone, surrounded by meadows and woods. The forest is only a stone's throw away and it's just a short stroll to the bakery. We have created a place where we live in harmony with nature and would like to invite you to dive into our oasis of the senses.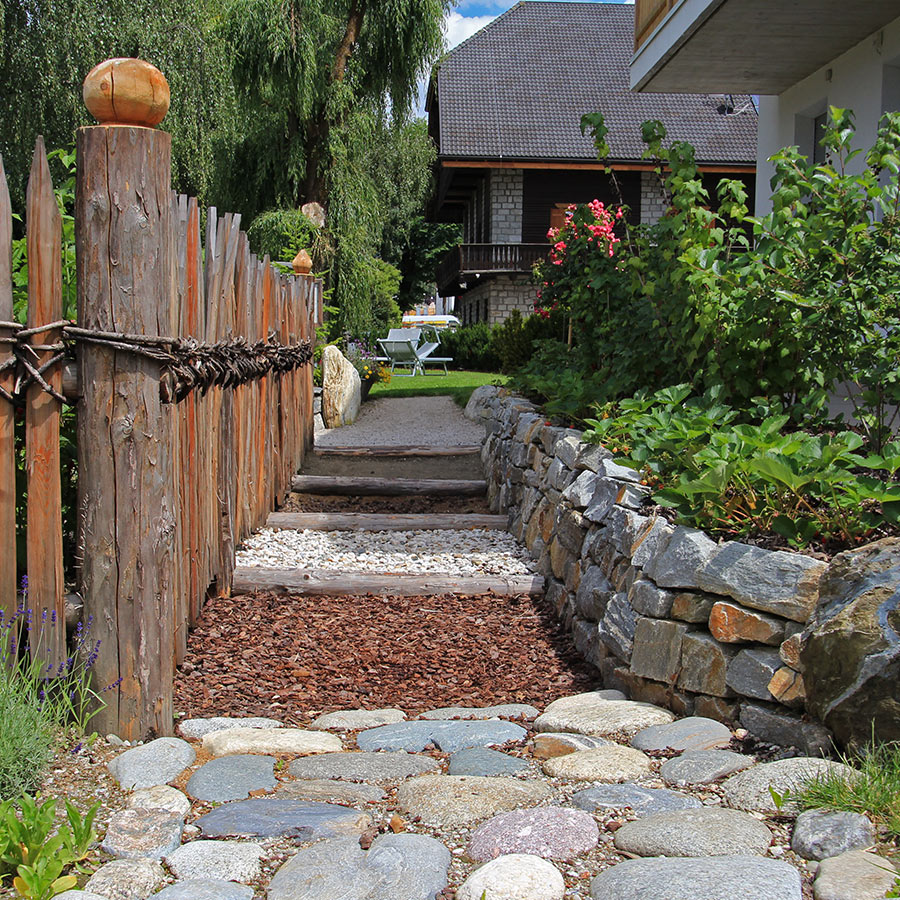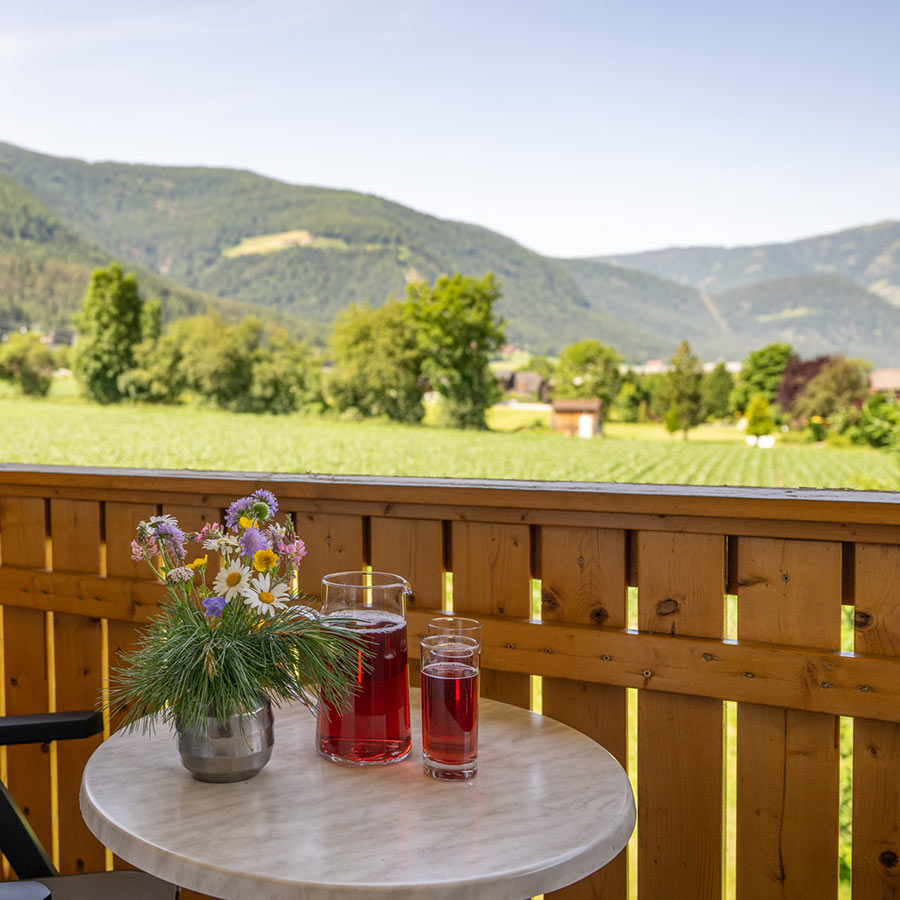 Truly an oasis for all senses!
A marvellous country vacation
in Riscone in South Tyrol
During your country holiday in Riscone in South Tyrol you may choose your breakfast egg from our product corner and pick the berries for the yoghurt bowl in the cottage garden or let us pamper you with a healthy breakfast on request. A vacation day in South Tyrol can hardly start any better. Afterwards, the spacious area around the farm invites you to linger in nature. For this purpose, we have created many different cozy places where you can rest and unwind. There is also plenty of space for our small guests to run around, play, climb and swing. You may also pay a visit to our little four-legged friends, the goats, and rabbits. For a snack between meals, those with a sweet tooth can sneak into the berry garden and fill their bellies.
Our farm
Farm Mair am Bach
Holiday apartment
Come in and feel good
Wellness
at Plan de Corones
Relax & Active
Country holiday in Riscone in South Tyrol
Winter & Fun
Unforgettable winter days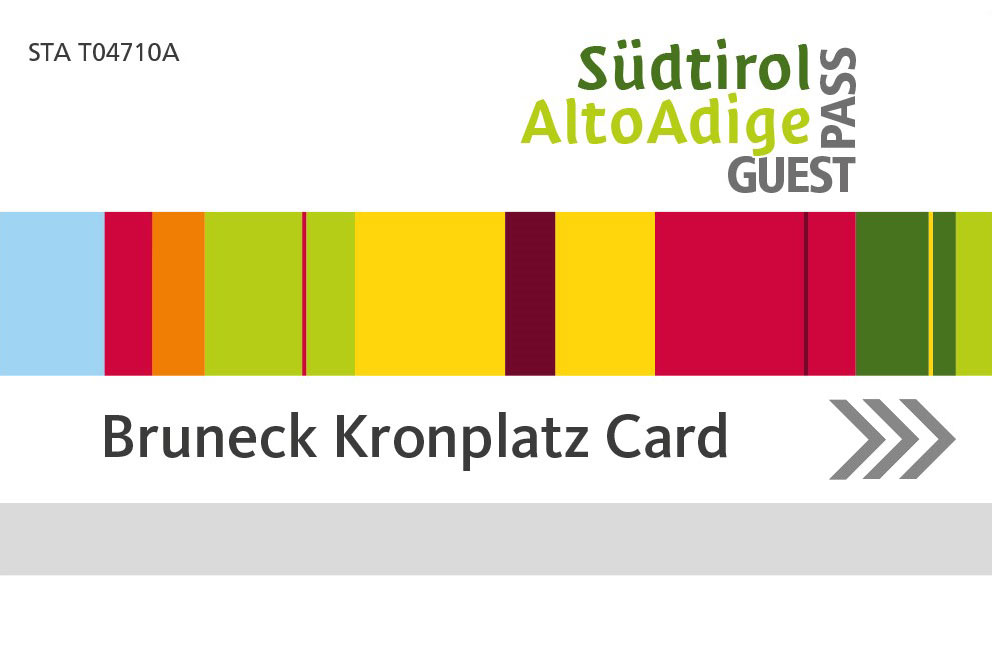 Included for our guests with many benefits.
On tour – with body and soul
Exciting vacation weeks at the farm in the holiday region Plan de Corones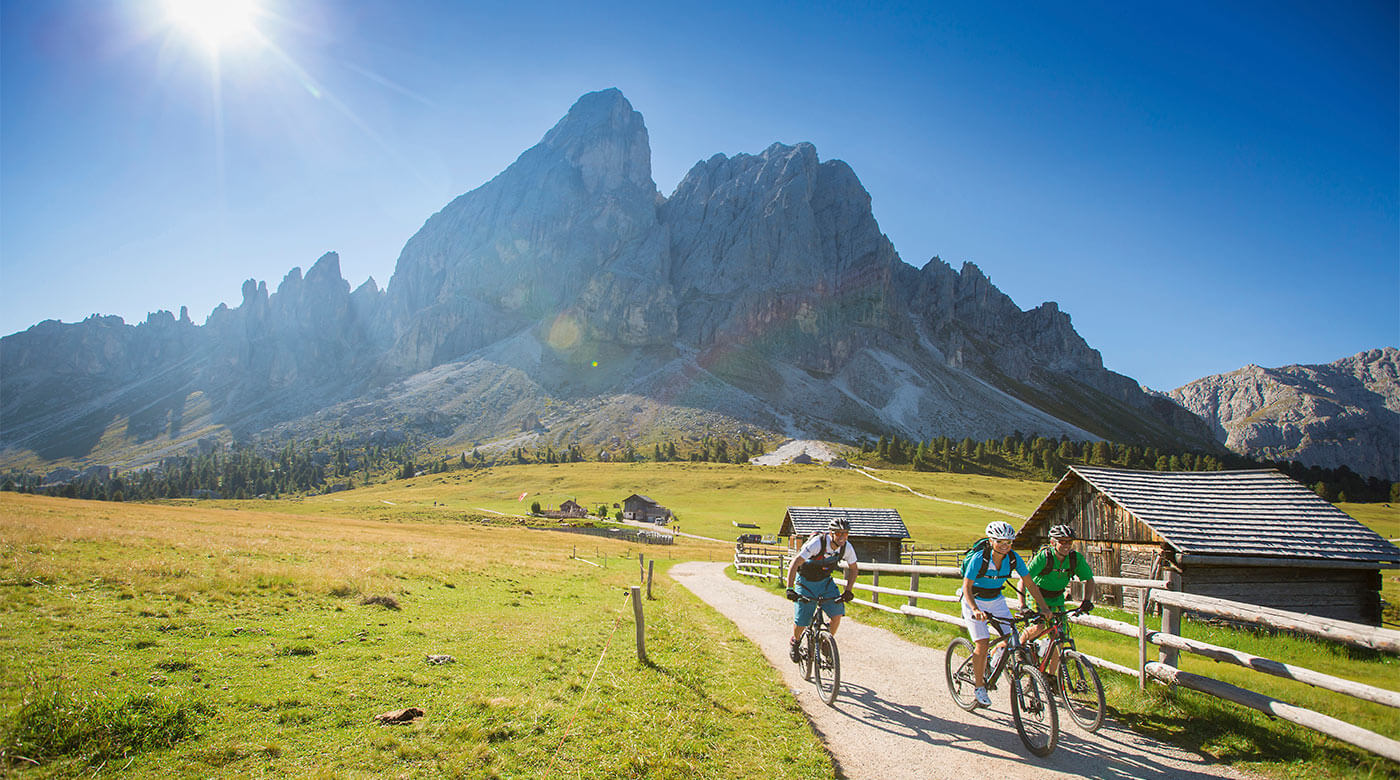 Enough relaxation? Then our farm Mair am Bach in the holiday region Plan de Corones is the ideal starting point for all kinds of adventures. Active vacationers, families with children, nature lovers and culture enthusiasts all get their money's worth here, all year round. Whether spring, summer, autumn or winter, the holiday region Plan de Corones has something for everyone with hiking itineraries, bike trails, the Cron4 swimming pool, ski facilities and, for example, the nearby medieval town of Brunico.
A comfortable vacation home
Farm holidays in South Tyrol in Pusteria Valley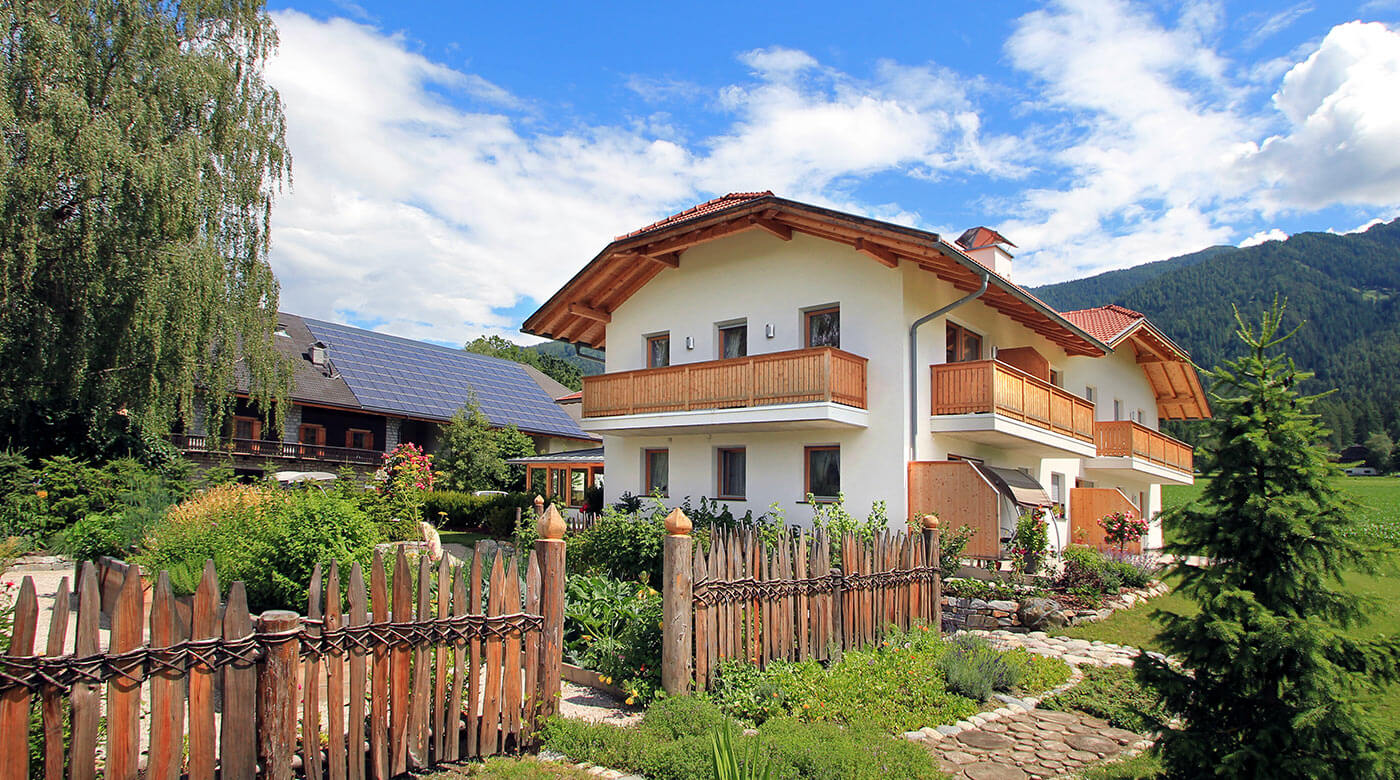 After a fulfilled and eventful day, it's off to your vacation home on a farm holiday in South Tyrol in the Pusteria Valley. Alpine comfort awaits you in the holiday apartments on the farm Mair am Bach. The comfortably furnished apartments are on the 1st floor of the farm and offer space for couples as well as for large families. They all have one thing in common: a breathtaking panoramic view of the Pusteria Valley from the high plateau of Riscone.